Specialists in TECHNOLOGY and INTEGEAL SERVICES
for AQUACULTURE and WATER TECHNOLOGY
We are a Spanish-based company that provides global solutions and services to the aquaculture and water technology industries.

We are highly experienced in desing and implementation of fish farming projects applying the best technologies of the industry.

We supply equipment and system of the latest generation, designed, developed an mainly manufactured by our group.

We are in position to become your trusted partner in aquaculture industry, capable of solving technical difficulties through integrated services available worldwide.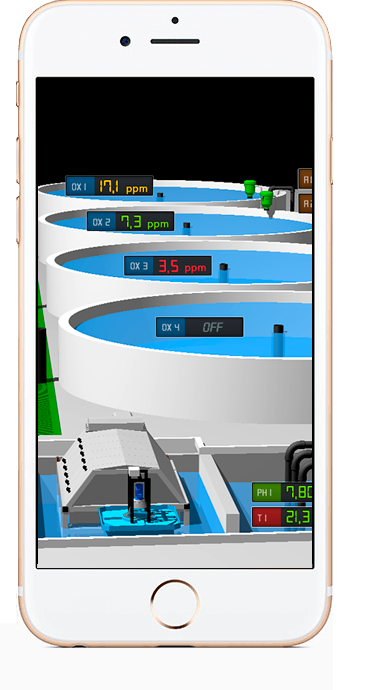 Control and monitor your systems
Our reliable and robust tools allow monitoring and control in real time, both in the plant and remotely, the parameters and key elements of the facilities.
know more
INNOVAQUA in the WORLD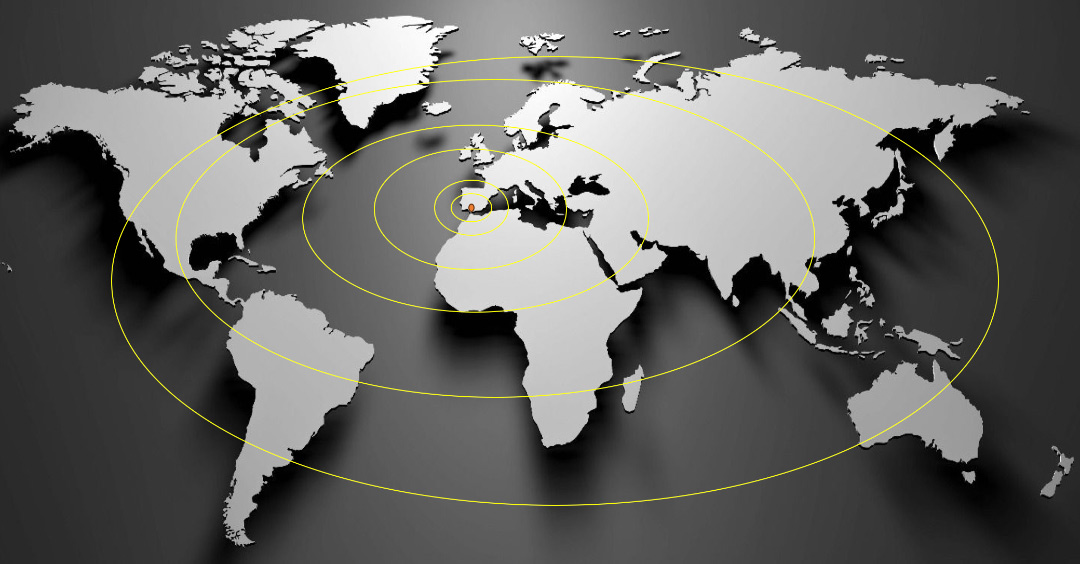 These companies consider Innovaqua to grow...